How You Can Invite a Friend and Earn a PayboCoin (Crypto currency of Paybookclub) When Your Friend Signs Up With Paybookclub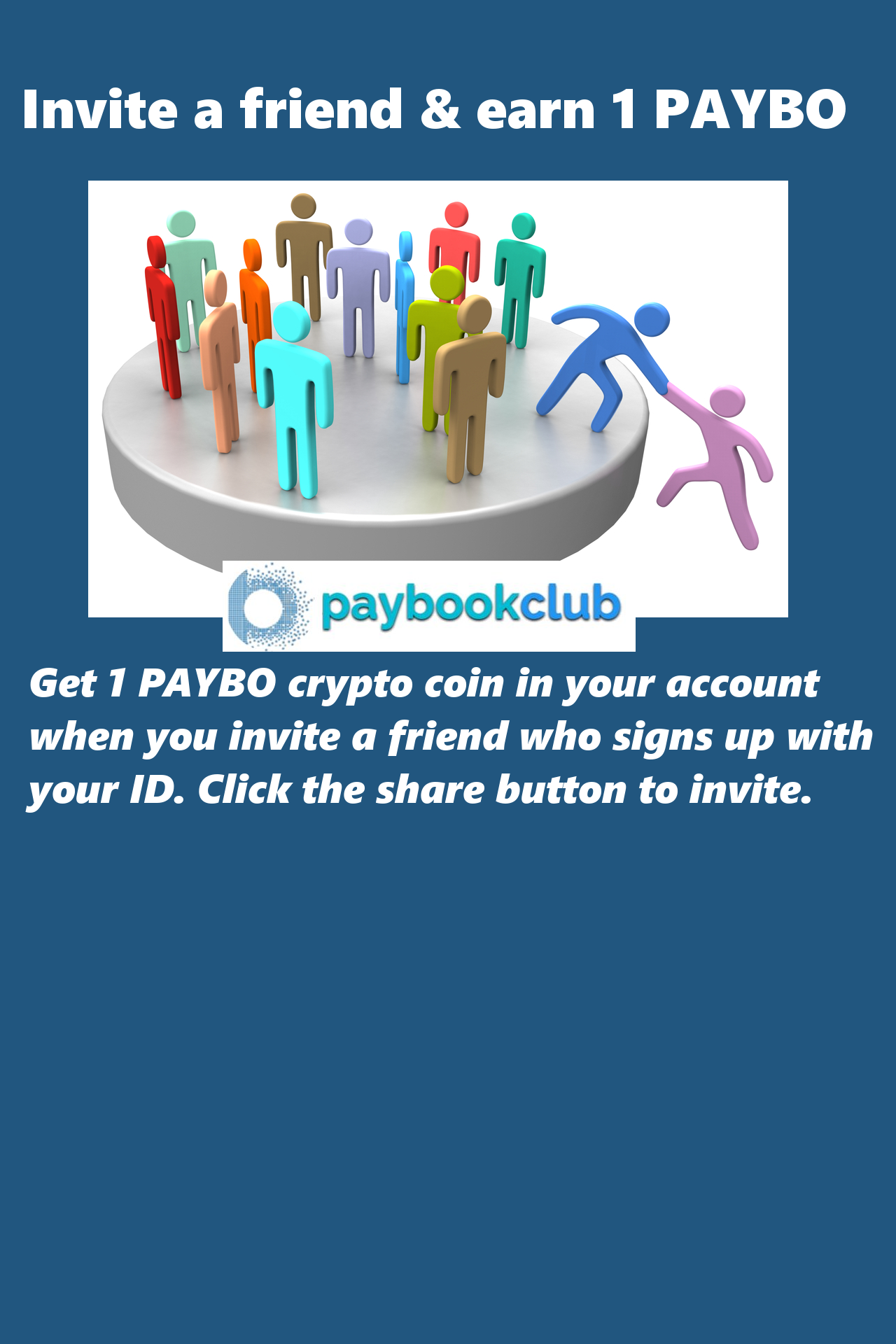 You can earn a PayboCoin (The crypto currency of Paybookclub) paid in to yur account every time you invite a friend who will sign up with Paybookclub with you as his/her SPONSOR. For this your friend must use your ID as the sponsor ID during the registration process. By clicking the SHARE button on the share page within paybookclub App you will be able to send invites to your friends and social media.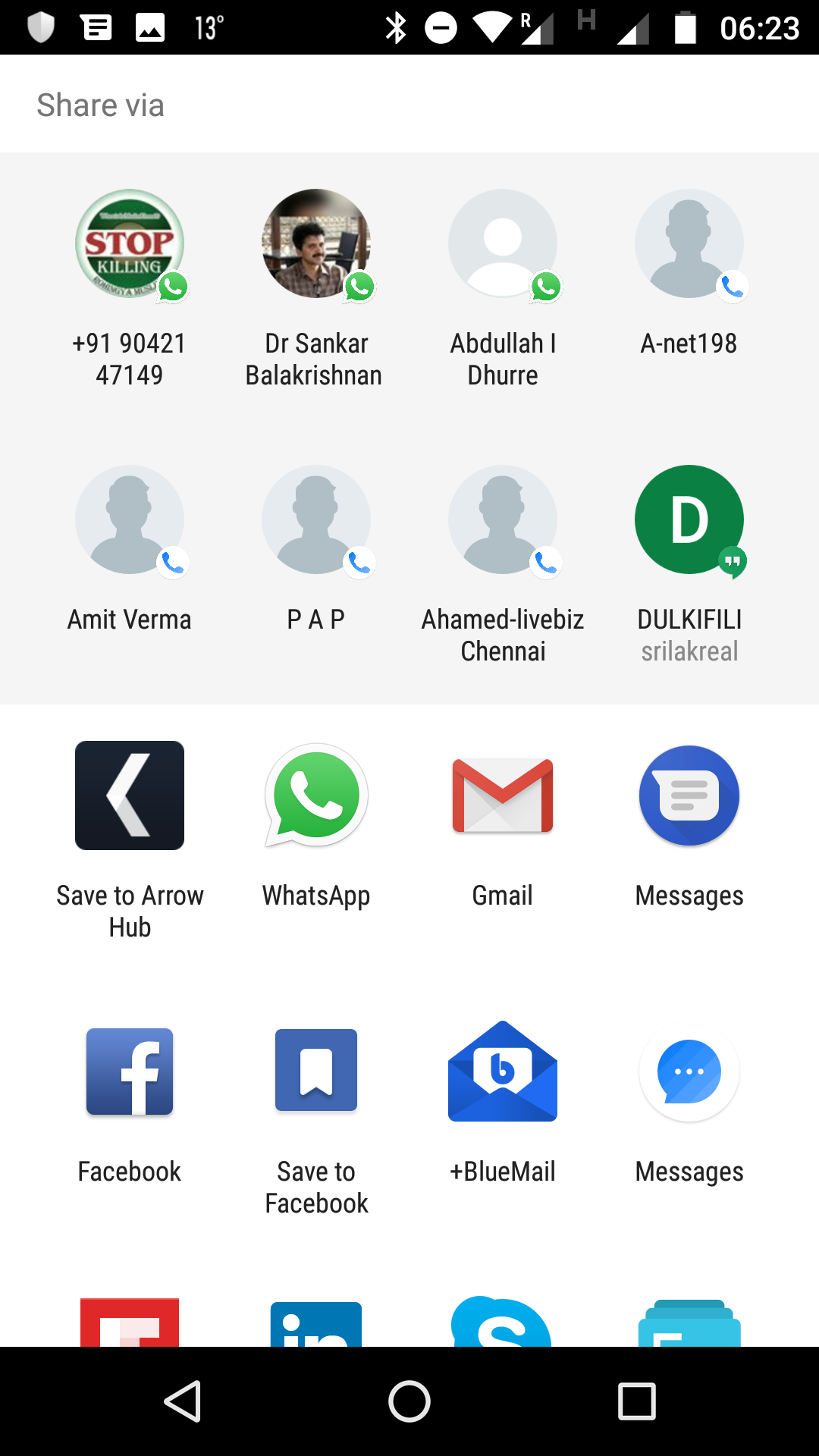 When you click the SHARE button a screen like this will appear. All you need to do is select the person or Social Media you want to post the invitation. A preared invitation with your ID included in it will appear in the message field of each application like SMS, E Mail etc. You can send the invitation without having to type anything.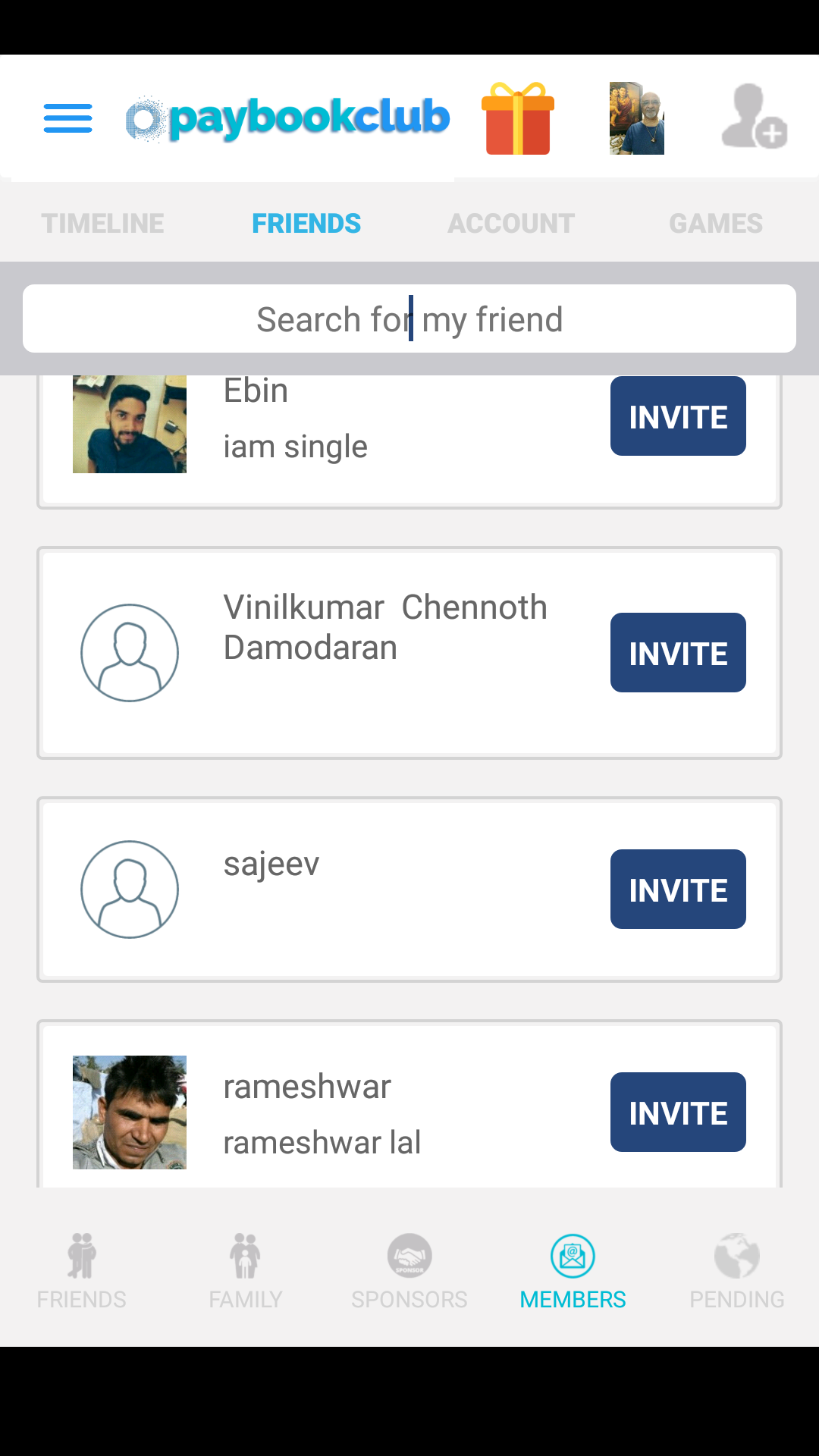 When your friend accepts your invitation and sign up using the ID you provided in your message, he or she will be automatically added to your friend group. They will recieve your updates and other communication. You will receive a reward of ONE PAYBO for every friend you add to the network.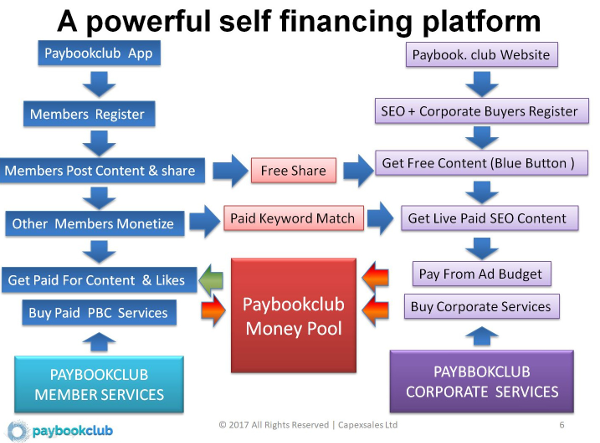 Paybookclub will market your content through various channels to generate the revenue required to pay you as the reward as well as for your content, likes, shares and comments you offer to others. Paybookclub will also pay you a monthly loyalty bonus for your time spent on paybookclub.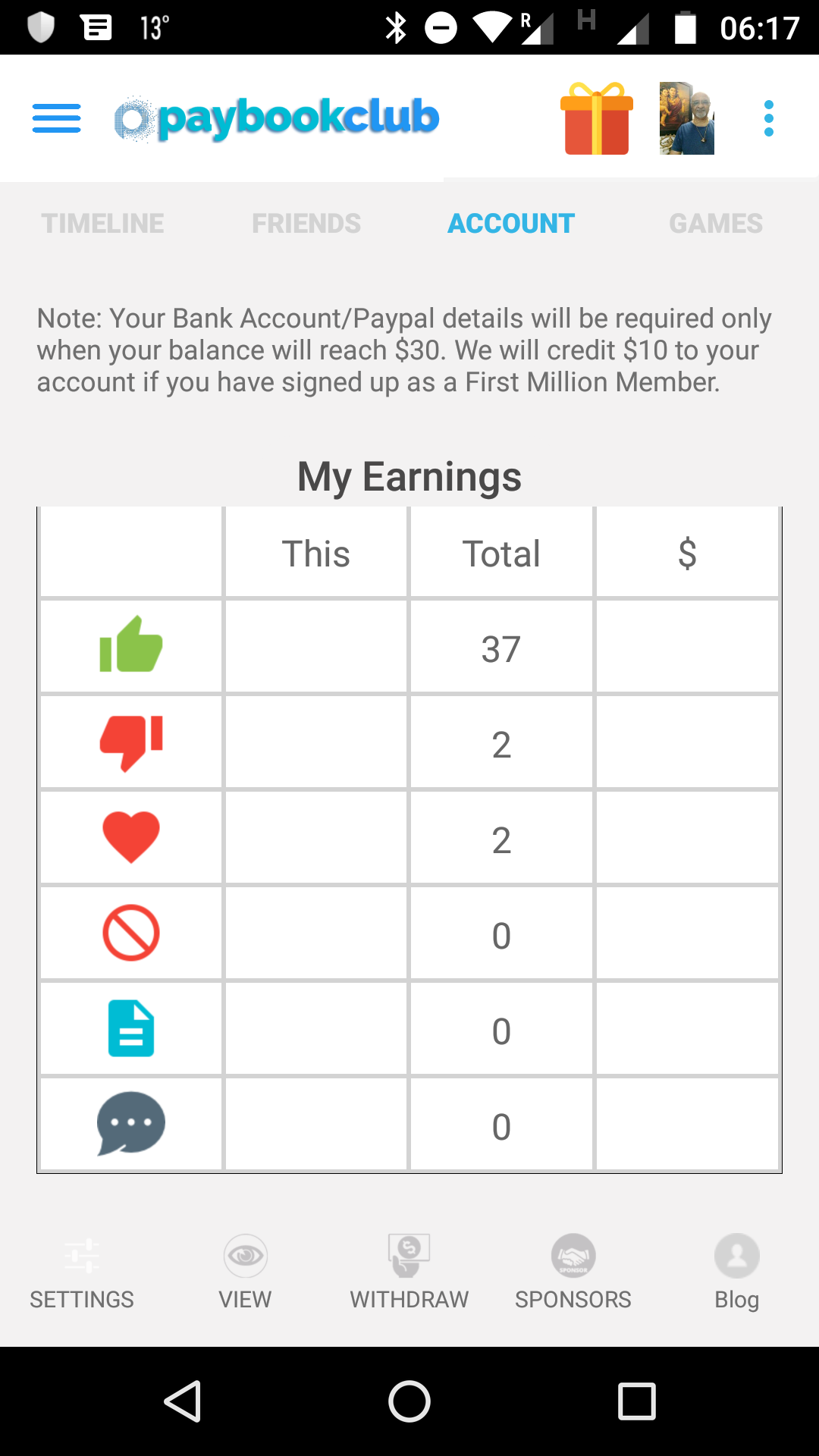 All transactions are transparent and entered in real time to your account so that you can verify each time you eran some money. Once you reach a certain minimum amount as the account balance, you can withdraw to your bank account, the details of which you need to enter in the Account Settings.